Meet the team that has helped Black Hills Chemical and Janitorial become the region's leading provider of cleaning solutions and reliable pest control services.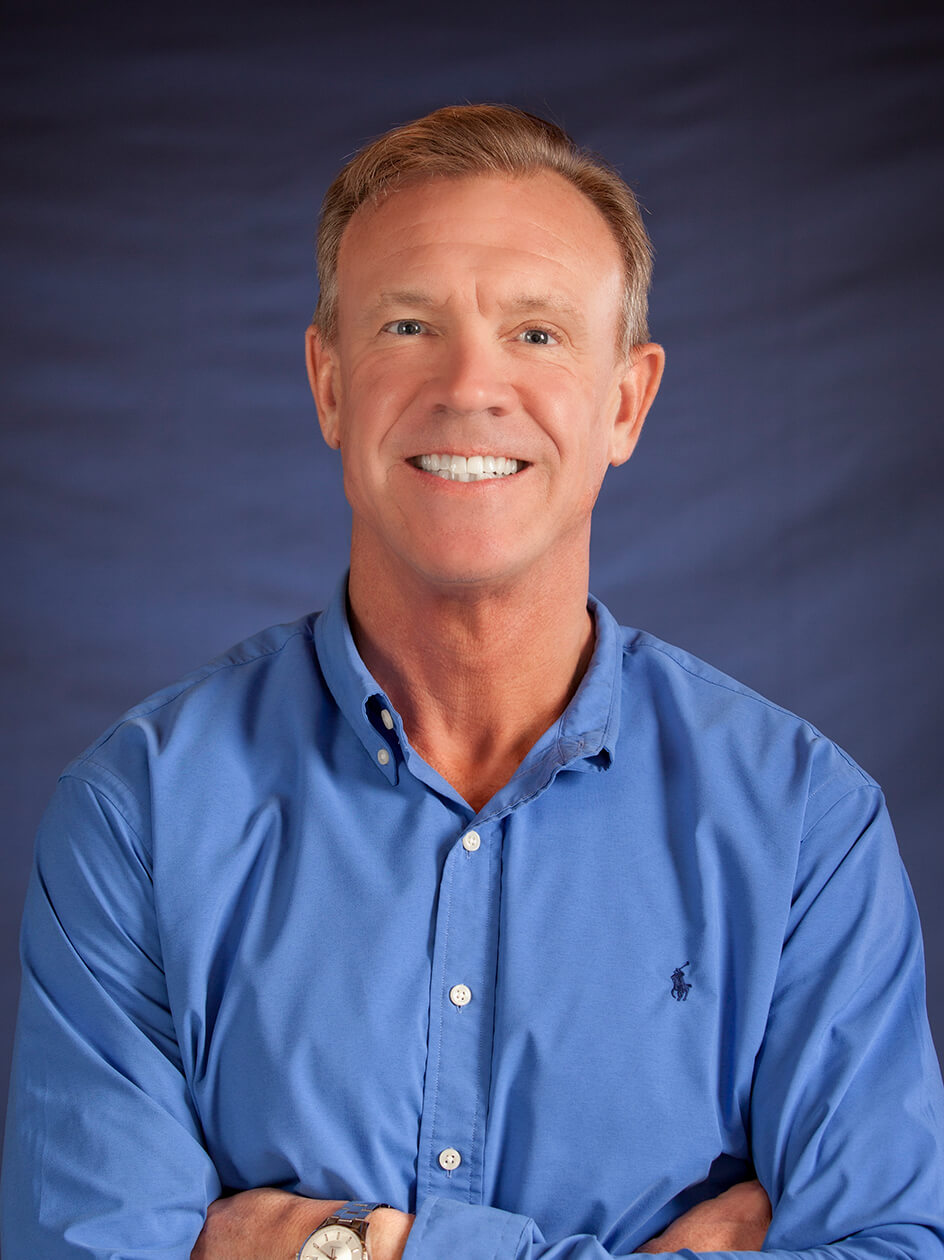 Mike Voigt
Mike purchased majority interest in Black Hills Chemical & Janitorial Supply in the spring of 2016 after a career as a Global Operations executive for Carlisle Companies. The new ownership group which includes Steve Ommen and Troy Burns has brought a renewed focus on investment in the business and customer service…which means having product in stock, competitive pricing, delivering products on-time and correctly, solutions providing sales staff and qualified service technicians. Mike graduated from Black Hills State University where he played football and ran track. Mike is glad to be back in the Rapid City area and weekends find him cycling, hiking, skiing and enjoying the beautiful Black Hills. Mike has volunteered for many boards over the years and currently is a CASA volunteer in the Rapid City area. Mike has two grown children Kali and Cooper.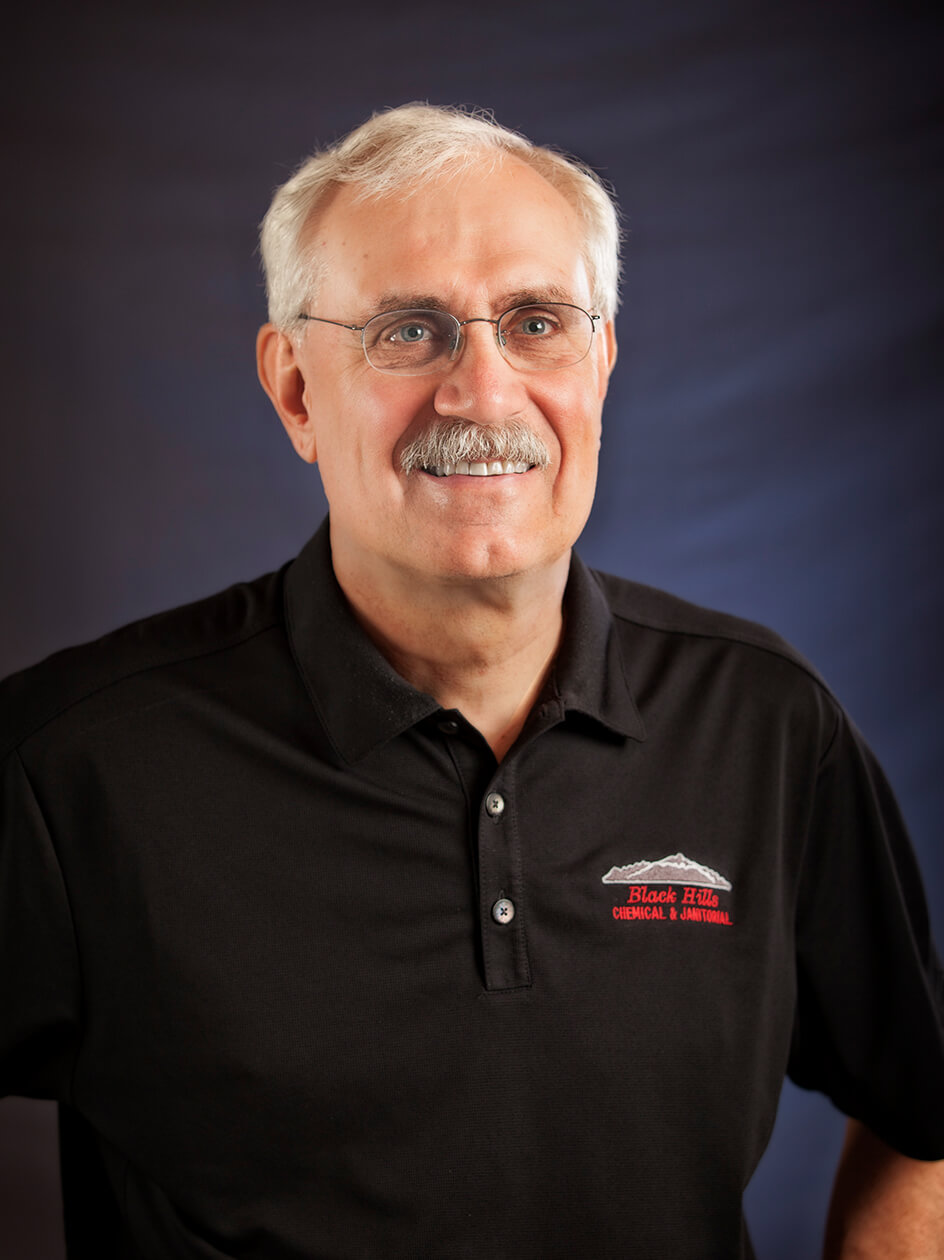 Steve Ommen
Steve has been serving customers on behalf of Black Hills Chemical & Janitorial for nearly 30 years! Current territories include the northern hills and north east Wyoming. After graduating from Lead High School, he attended the University of Colorado and the South Dakota School of Mines. Steve has volunteered on many boards and committees including Sturgis Post 33 Baseball, Junior Scoopers and the Boulder Canyon Country Club. He and his wife have three grown children.
Troy Burns
Troy Burns has been with the Black Hills Chemical and Janitorial team for over 25 years, starting as a truck driver for the company's warehouse. He is now a salesman and covers the following locations: Lead, Deadwood, Spearfish, Sturgis, Belle Fourche, and Newell. Troy is also a part-owner of the company that he enjoys working for. One of Troy's favorite parts of working at Black Hills Chemical is the focus on the customer and the relationships he gets to create with each of them. Being at Black Hills Chemical allows Troy the opportunity to give professional customer service and product knowledge to the customer. He gets to communicate with them and listen to their needs. Troy graduated from Lead, South Dakota in 1985. After graduating high school, he attended Black Hills State University. Troy has lived in the Black Hills his entire life, so his hobbies include ones that the Hills certainly present: golfing, hunting, and fishing, especially with his family.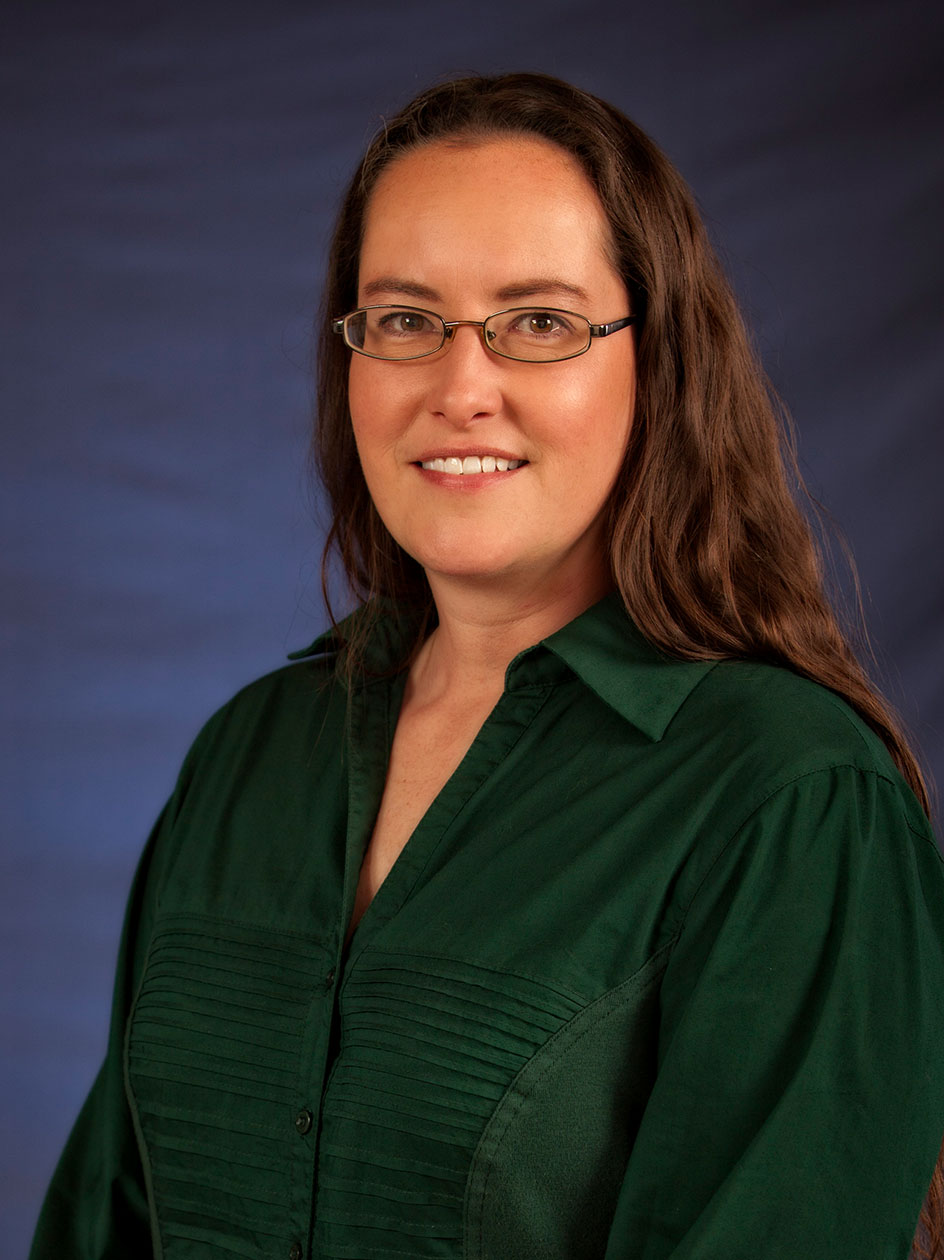 Abby Matthews
Abby Matthews worked in the hospitality industry for 15 years before coming to Black Hills Chemical in 2012, where she has worked her way up to Purchasing Agent. Abby grew up in the Black Hills, and loves camping, boating, dogs and family – not in that order!
Jeremy Paulsen
Jeremy Paulsen has been providing excellent customer service as part of Black Hills Chemical and Janitorial's sales team for almost five years. Jeremy utilizes his twenty year background in customer service, which has earned him two awards from the State of South Dakota, to assist clients in choosing the products to suit their needs, with his specialty being in floor cleaning machines. Born in Wall, SD, Jeremy has called Rapid City home for 15 years. During his free time, he enjoys spending time with his 10 year old son, Lane.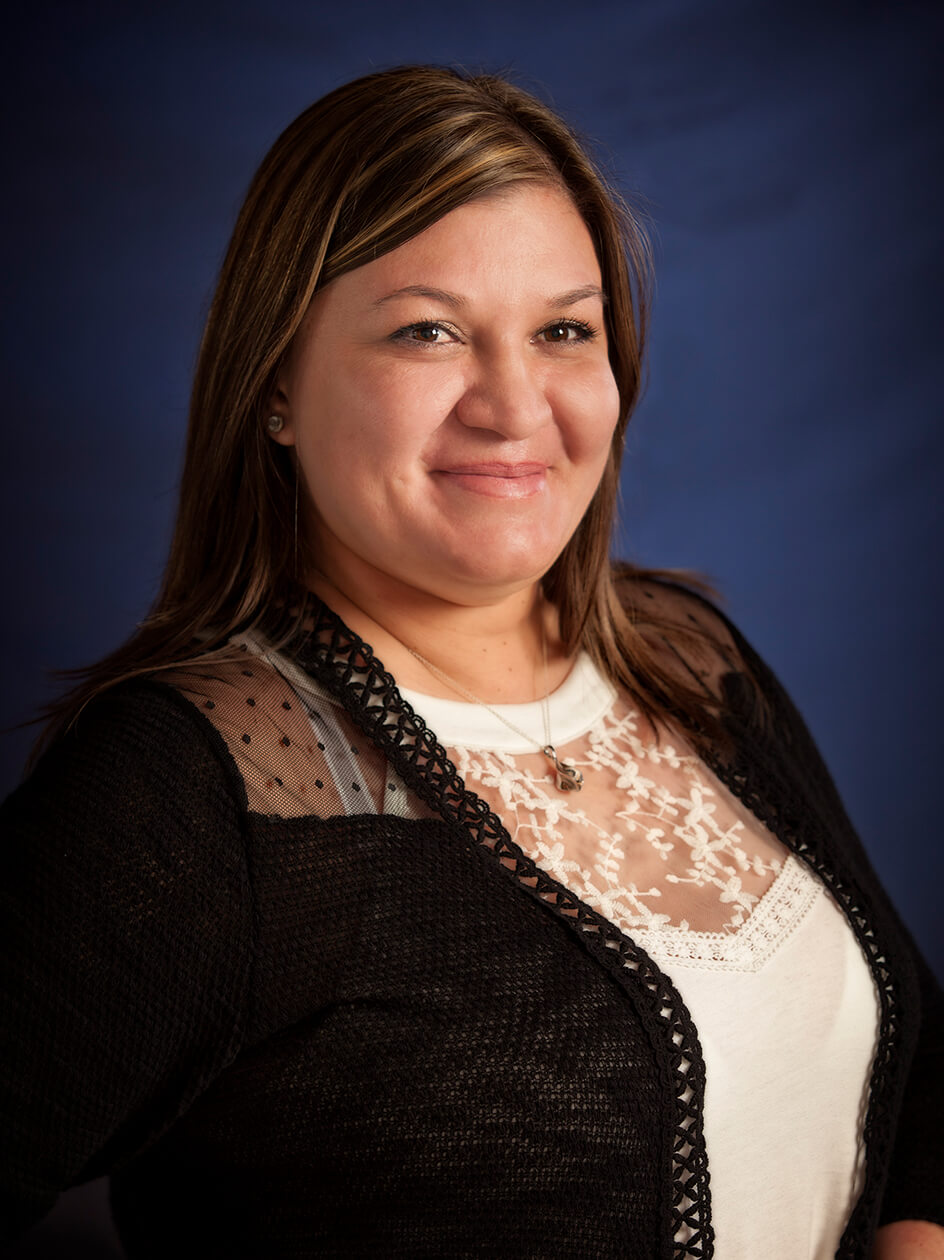 Stephanie Todd

Starting at Black Hills Chemical and Janitorial in 2012 in the warehouse, Stephanie's happy and outgoing personality made her well suited for the sales team. Born in New Mexico and raised in El Paso, Texas, Stephanie graduated from Oceanside High in California. She continues to be a rolling stone in her position at Black Hills Chemical, which allows her to travel throughout South Dakota and Nebraska. She's a daughter, sister and aunt who enjoys spending time with her family in the great outdoors during her free time.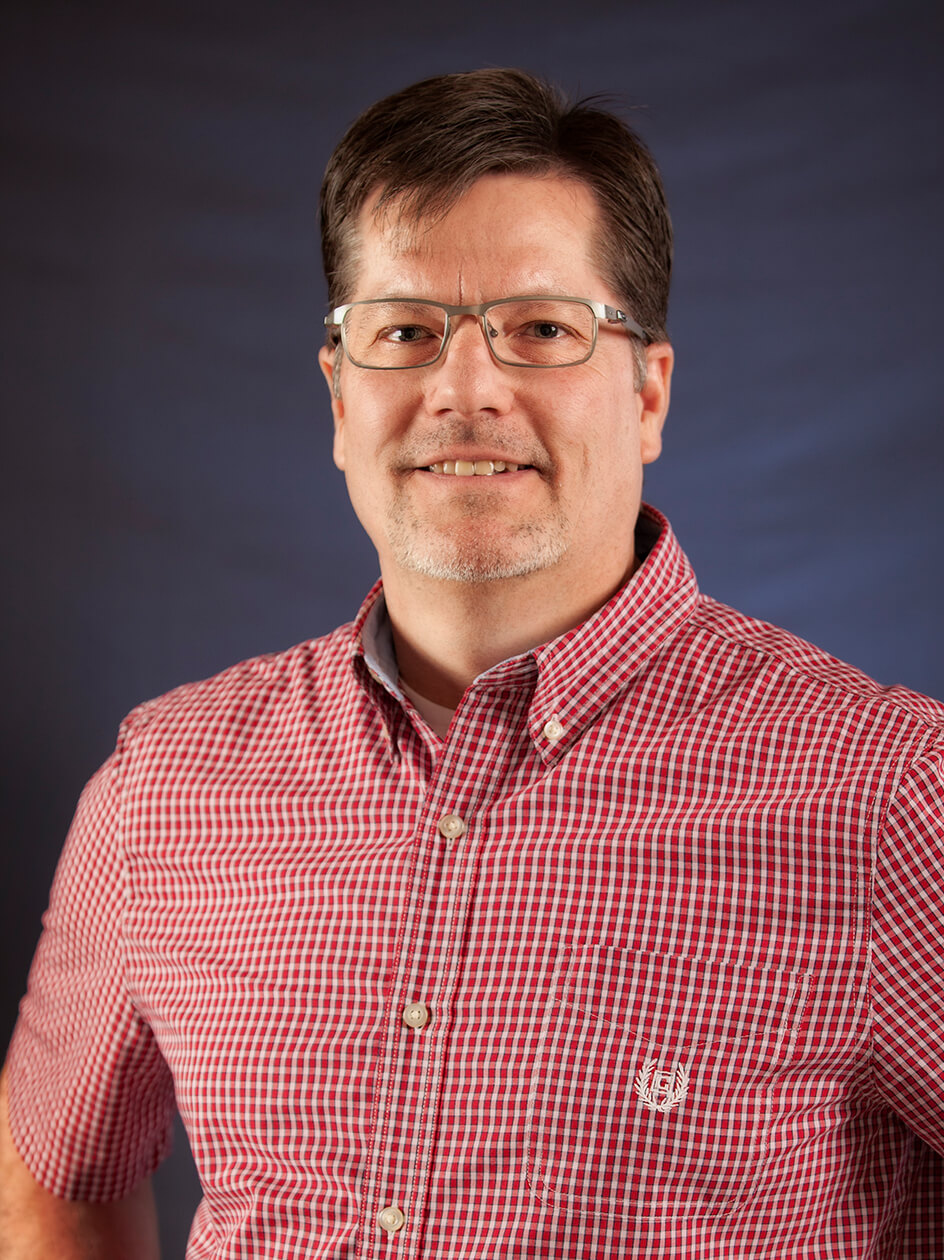 Steve Olson
During his 35 year career in hospitality, Steve Olson has developed a deep understanding of restaurants, casinos and a variety of hotel brands. Before coming to Black Hills Chemical and Janitorial as an employee, he was a loyal customer for over 20 years. Steve was born and raised in the Black Hills, where he and his wife Vicki have raised two children. Steve has been an active leader in the industry, serving on several boards and is currently the president of the Custer Area Chamber of Commerce Board of Directors.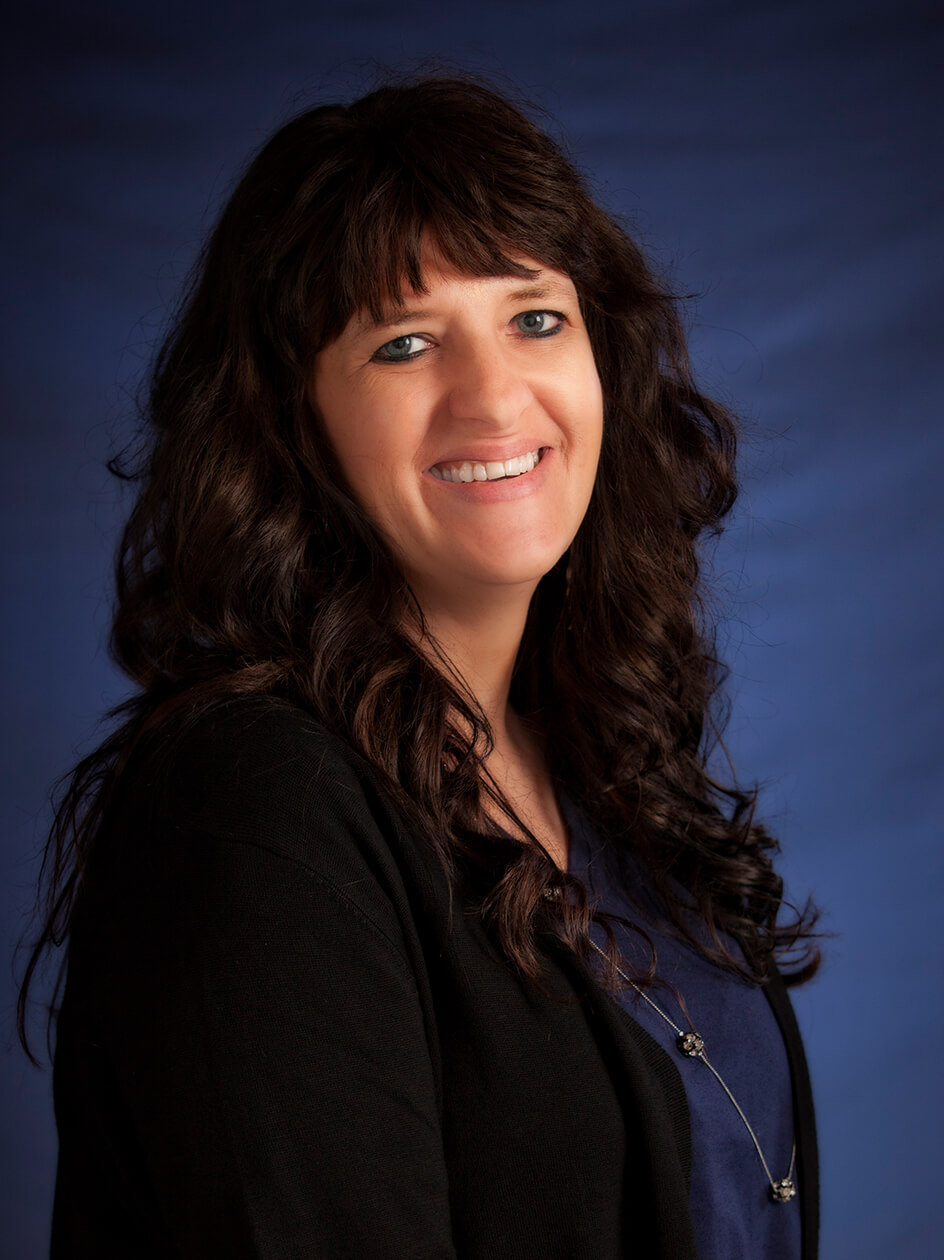 Tammy Bell
Since 2013, Tammy Bell has been Black Hills Chemical and Janitorial's Front Office and Customer Service Specialist. Born and raised in South Dakota, and also spending six years in Texas and Louisiana, she is a wife and mother of two daughters. When she's not assisting customers or handling paper work, she enjoys hiking and biking with her family. Tammy considers her co-workers at Black Hills Chemical her second family. She prides herself on being friendly and helpful to customers, and if she doesn't have the answer, she will find someone that does.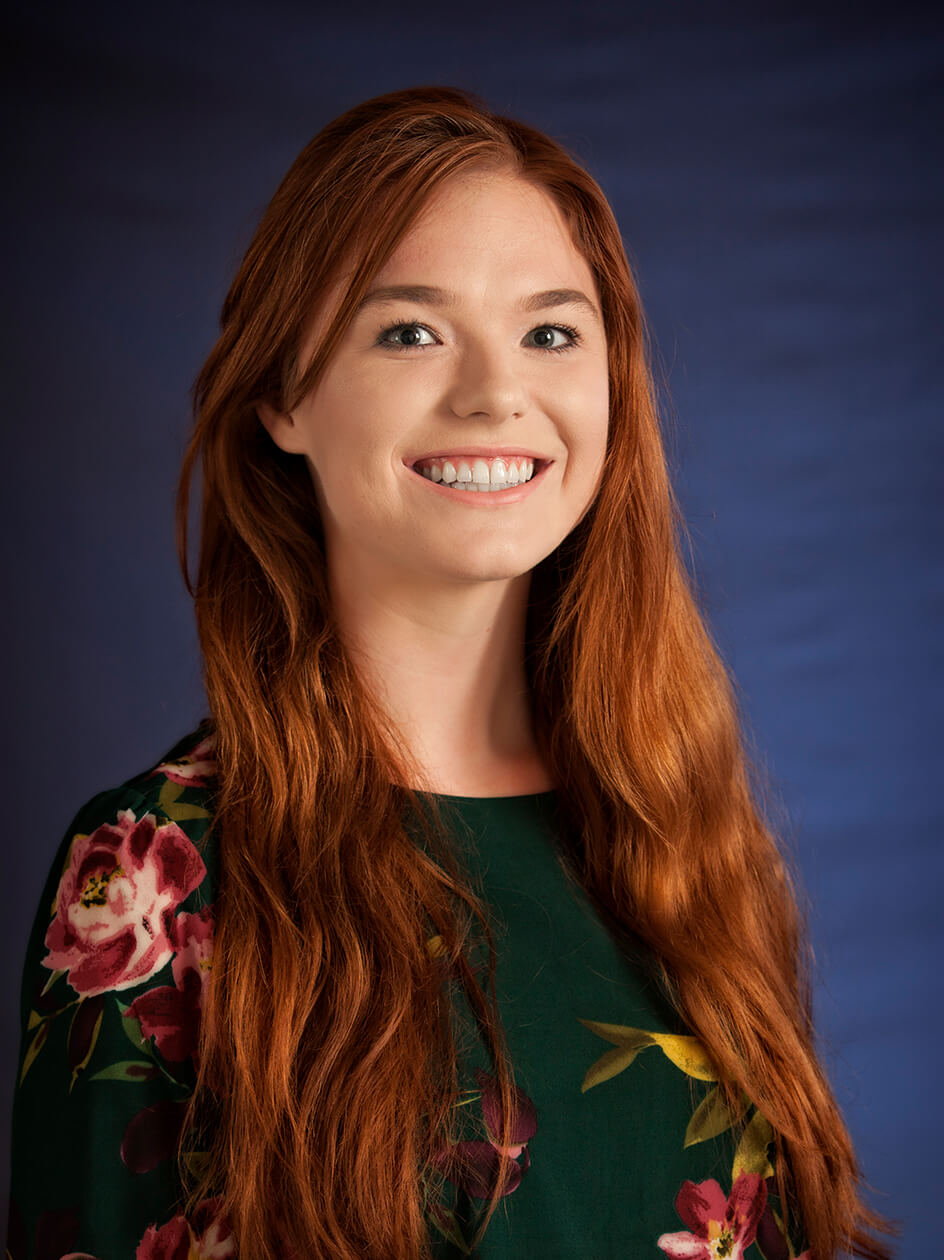 Kali Voigt
Kali was born and raised in Mitchell, South Dakota and graduated from the University of Minnesota. Kali joined the sales staff in January of 2018 after working in customer service at BHC&J in 2017. Kali likes traveling to Wyoming and working with many different types of businesses. Being new to the area, Kali enjoys spending her free time hiking and exploring the Black Hills.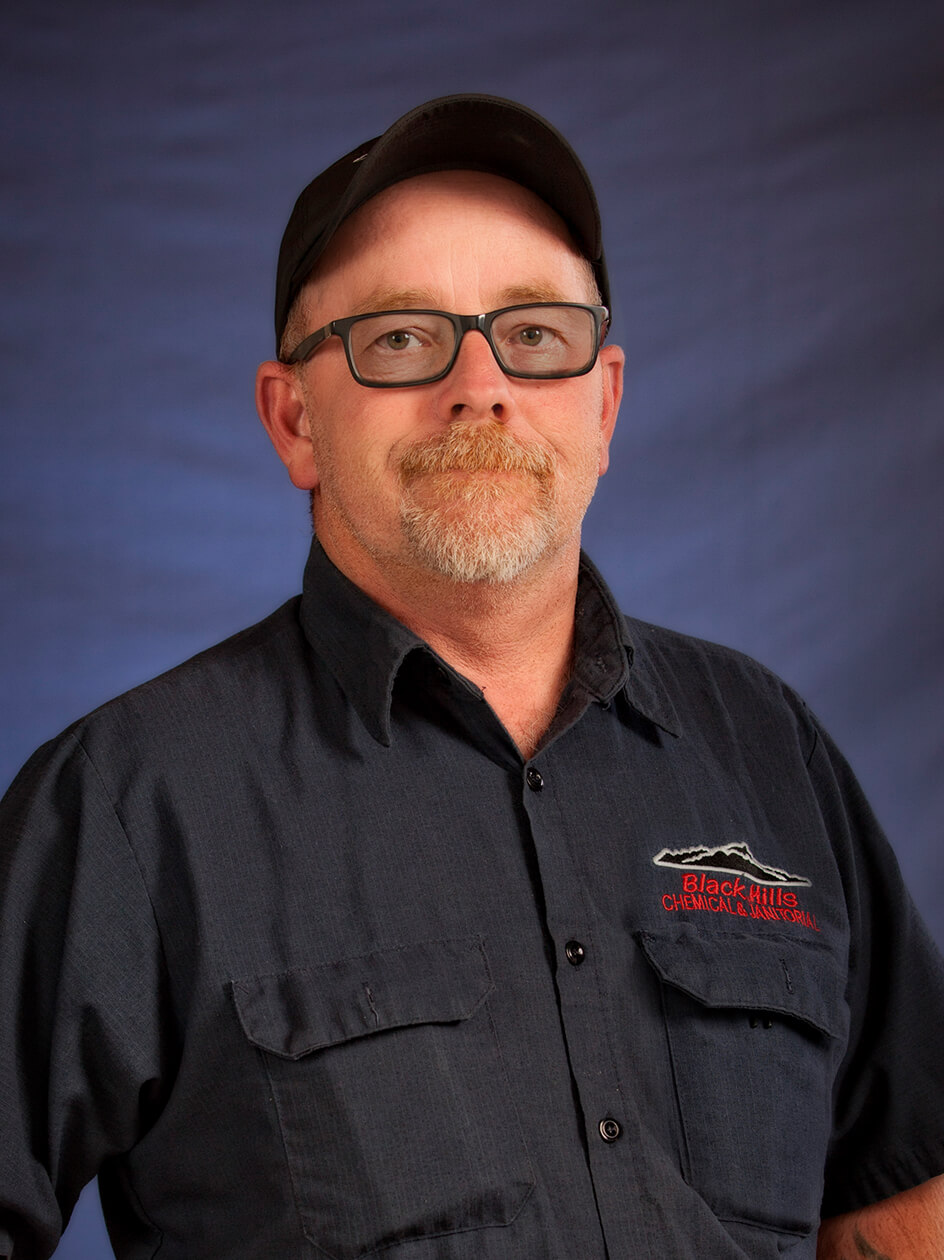 Todd Johnson
Todd Johnson was born and raised in Rapid City and has over 15 years of experience in maintenance and service in the Jan/San and Hospitality Industry. In the past few years Todd has been to several repair training courses for floor equipment and dish machines. Todd specializes in floor equipment repairs from vacuum cleaners all the way up to ride-on floor scrubbers. Todd is also a licensed and certified pest control specialist. Todd has two children living in the Rapid City area.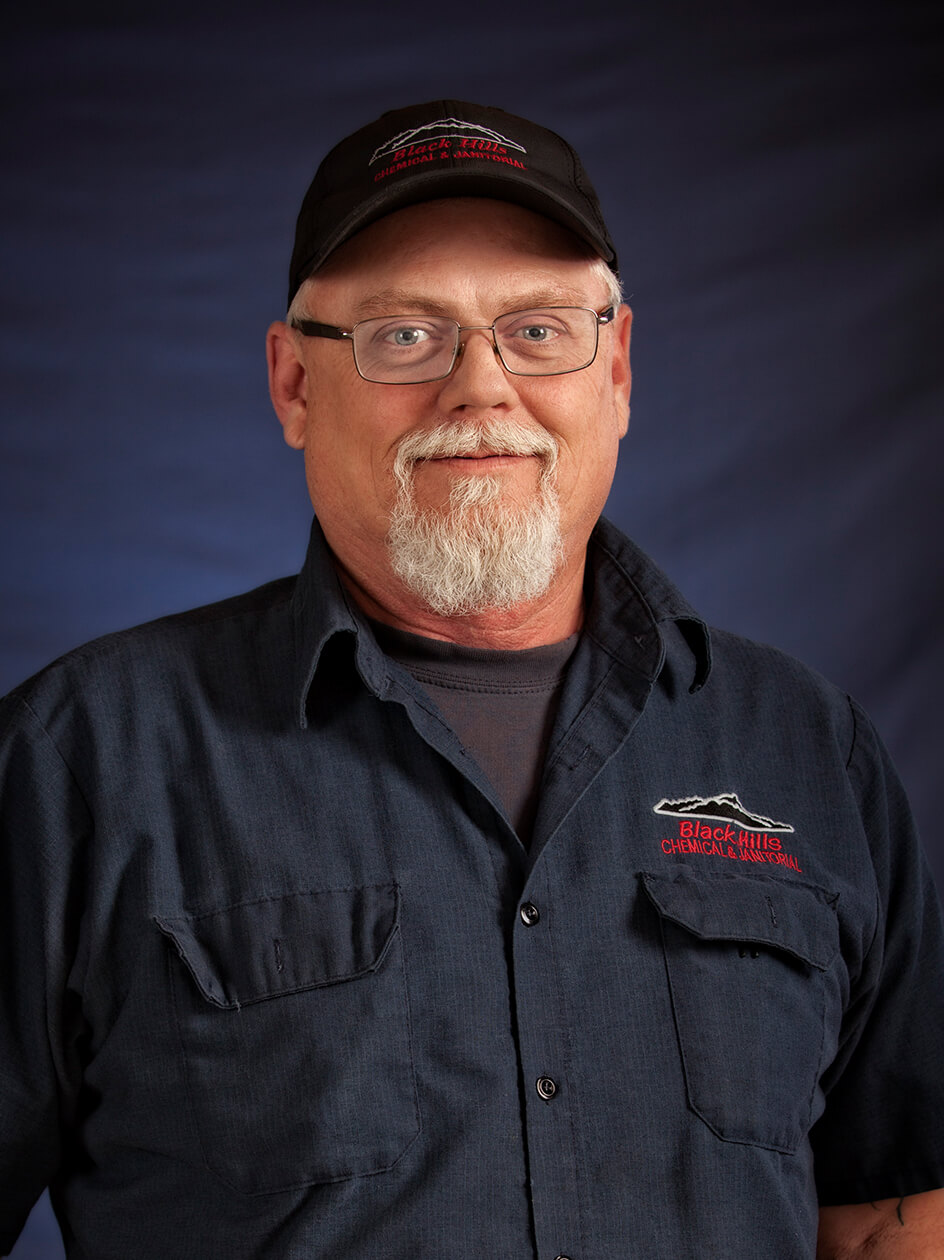 Rockie McNaught
Rockie was born and raised in South Dakota and has been in Rapid City for 50 years. He started at Black Hills Chemical in the service department in 2005, having done laundry equipment repair for several year prior. He started doing pest control in 2006 and is state licensed and certified. Rockie has been happily married for 35 years and has several children and grandchildren with one great grandchild! In his free time, he enjoys wood working and spending as much time as possible time with the grand kids.
Jarrod Hinman

Jarrod has been working in warehouse and delivery for the past four years and is the warehouse manager. He was born and raised in Hooks Texas. Upon graduation of high school, he attended Texarkana College and joined the United States Air Force where he served six years at Ellsworth AFB. He has been an active member of the community having coached youth sports. Jarrod has one child that lives in Rapid City.